Michael K. Harrist is a musician, educator and concert promoter based in Boston, MA.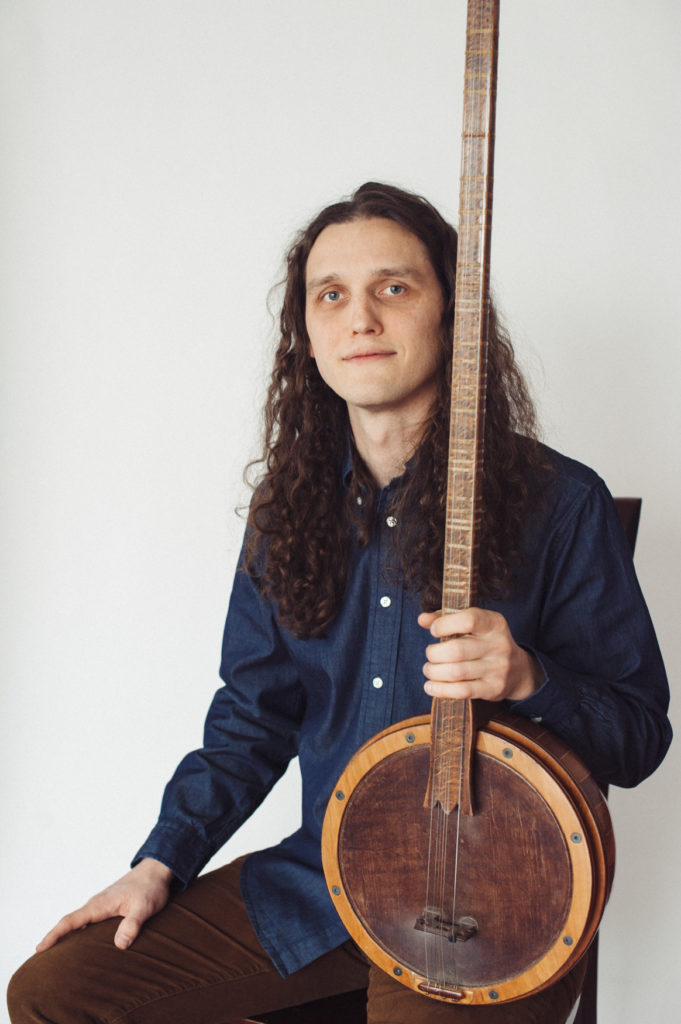 Michael performs and works with artists in a wide array of world traditions including Turkish art and folk music, Jazz, Western art music, Hindustani music, American roots music. He has performed throughout North America and Europe with various ensembles including Ameranouche, Çeşni Trio, Ross Daly and Kelly Thoma, Orchestrotica, Luke Concannon, Sol & Kiel, Capillary Action and the Labyrinth Modal Music Orchestra.  Locally in Boston he works frequently with Orkestra Marhaba, Ceren Türkmenoğlu, Volkan Efe, Neveser Ensemble, Greek Music Ensemble, Beth Bahia Cohen's Hungarian music project, Czarna Wolgastar, and Richard Sheppard.
Michael is multi-instrumentalist with specialty in contrabass and yaylı tanbur.  In modal music traditions he also performs on kabak kemane, sarangi, bendir, ney and voice.  In western traditions he is a capable pianist, guitarist and singer.
Michael teaches workshops and private lessons in Turkish makam, Hindustani raga, monophonic and polyphonic composition and instrumental practice and performance. His workshops for children focus on pitch and rhythm acquisition through games and play.
Michael has composed for film, dancers, commercial enterprises and various ensembles including Çeşni Trio, Ameranouche, Sol & Kiel and the Harrist Family Band.  He draws heavily from his background in Jazz improvisation and his studies of Ottoman court music, Western art music and Hindustani raga. Michael writes in traditional forms and separately works to develop contemporary approaches that move towards a natural synthesis of these various traditions.
As a songwriter, Michael's music infuses ancient mythology and Abrahamic esoterism into imagery from the American landscape and ways of life. He works closely with the themes of longing, love, lonesomeness, ecstasy, and the ineffable.  His music is influenced by Joni Mitchell, Bob Dylan, Stephen Foster, Townes Van Zandt and traditional American songs and hymns.  Michael has also set the words of Rumi, Emily Dickinson, Ikkyu, the Bible, Alex Starkweather Fobes, and Walt Whitman to sound.
Michael studied double bass with James Macdonald at the Open Music Collective in Brattleboro, VT. He received his BA in music and religion from Marlboro College under the tutelage of composer Stan Charkey and religion scholar Amer Latif. Michael continues his studies with composer W. A. Mathieu, sarangiya Pandit Ramesh Mishra, sarodiya George Ruckert, neyzen Fred Stubbs, and contemporary modal musicians Ross Daly and Evgenios Voulgaris.
Michael strongly believes that music exists to serve something greater than itself.  He is committed to music of the heart and creating in community.